Our capabilities include the following:
Infrastructure
MULTIPLE SPINDLE AUTOMATICS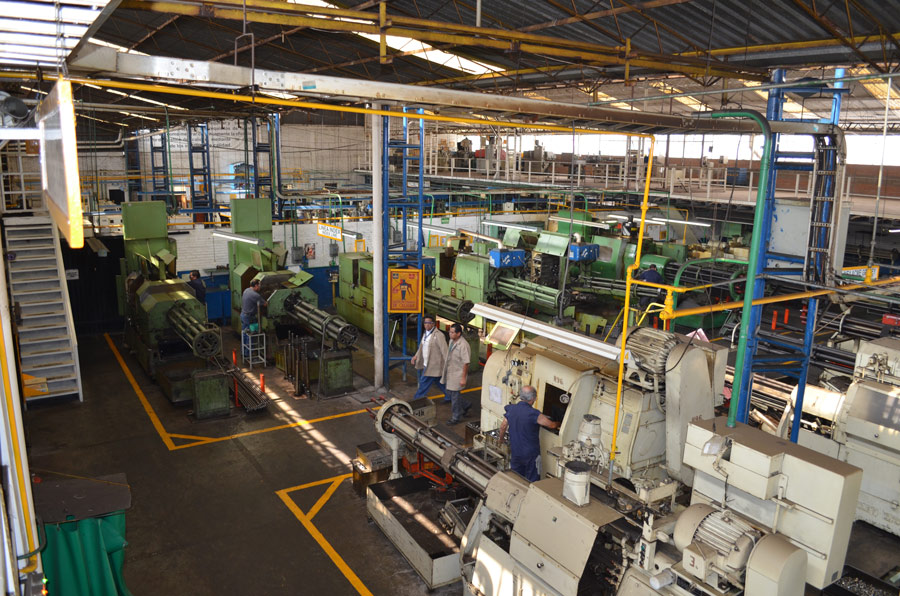 MULTIPLE SPINDLE AUTOMATICS
DAVENPORT: Fully automatic screw machine with 5 spindles. This is the most suitable lathe for producing machined parts in large lots, in diameters from 1/8" to 7/8" and length of up to 3 to 4".
INDEX, ACME-GRIDLEY, NEW BRITAIN: Automatic screw machine with 6 or 8 spindles specialized in producing high volume lots between 1" and 3"diameter.
SINGLE SPINDLE SCREW MACHINE, CNC MACHINING CENTERS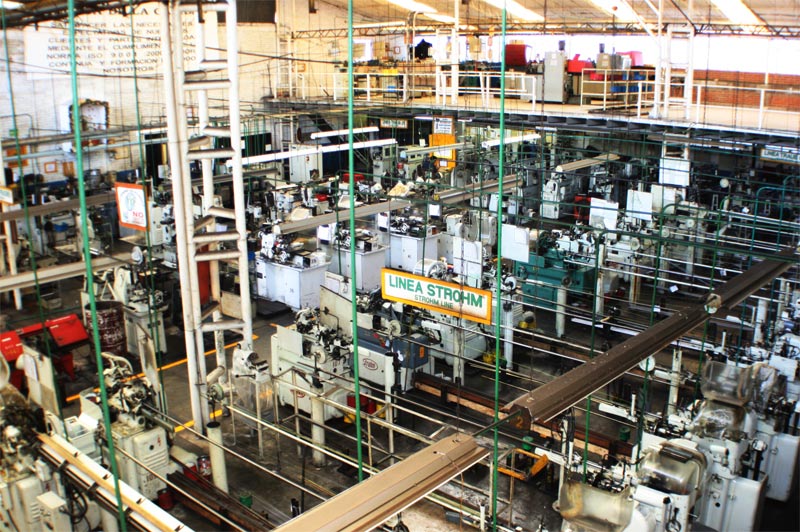 TRAUB, BROWN & SHARPE: Single spindle automatic screw machine to produce low volume lots. Its capacity ranges from 1/16" to 2 5/8" inches
STROHM, ESCOMATIC: Automatic screw machine originally designed to produce long and thin pieces for the watch industry, today the versatility of this type of lathe allows us to break into the manufacture of parts for the following industries: medical, locksmith, aerospace, automotive and electronics.
GILDEMEISTER, GUSS & ROCH : CNC turning lathe and machining center for low volume lots and, using chuck, or with automatic bar loading, with capacity from 1/8" to 6" in diameter.
SECONDARY OPERATIONS : when due to complexity of the part cannot be finished in one operation, we have a secondary operation department specialized in milling, thread rolling, tapping, grinding, deep drilling, knurling.
MATERIALS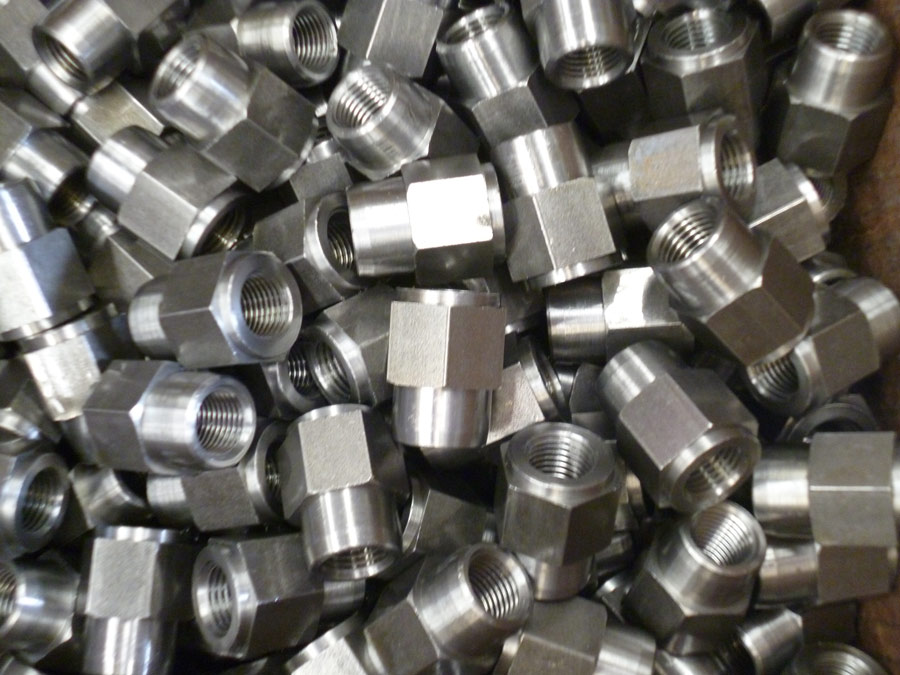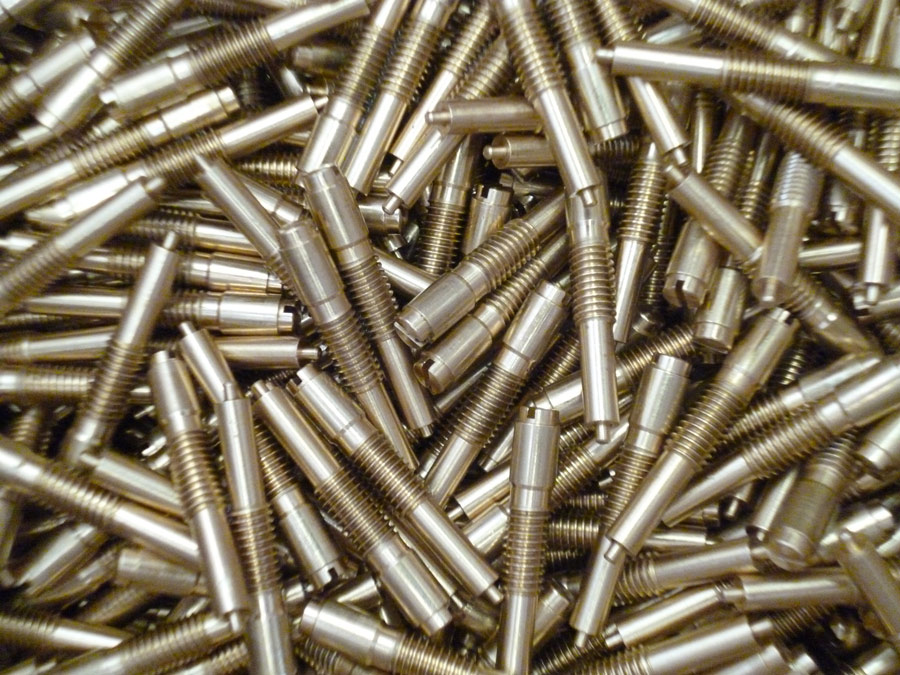 Carbon steel
Brass
Aluminum
Inconel
Stainless steel
Delrin
Titanium
Services
PROCESSES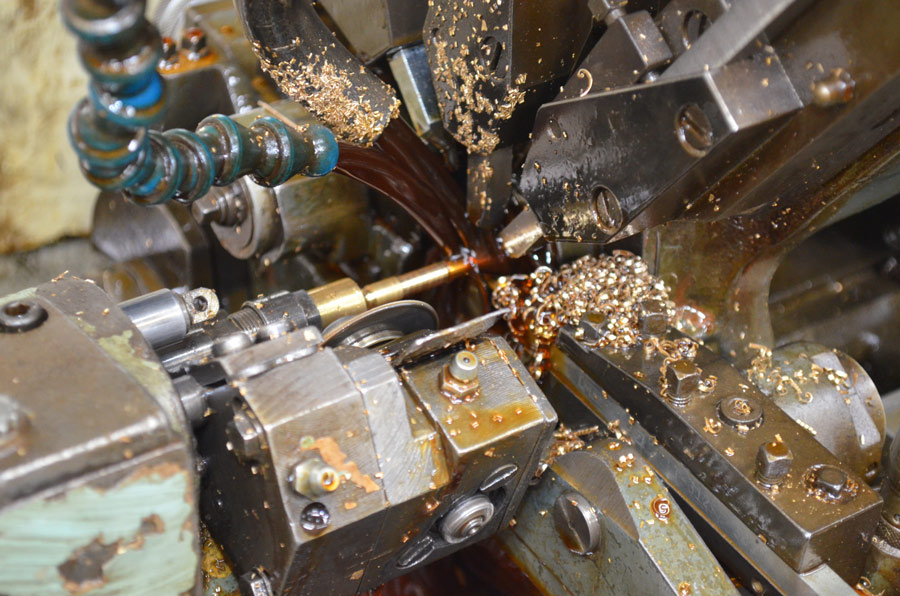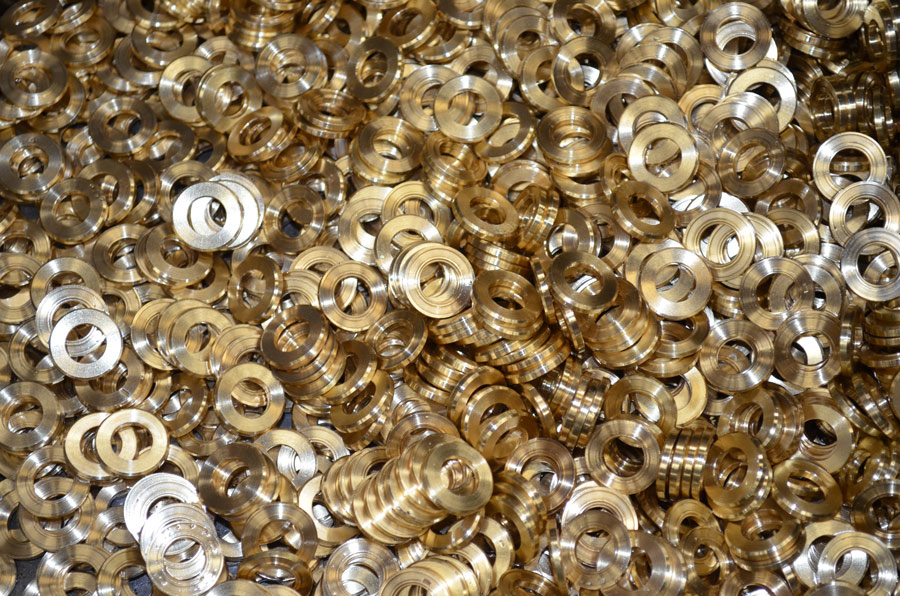 Turning / (Decotelage)
Milling
Thread Rolling
Grinding
Deep Drilling
Marking
CNC
HEAT TREATMENTS AND FINISHED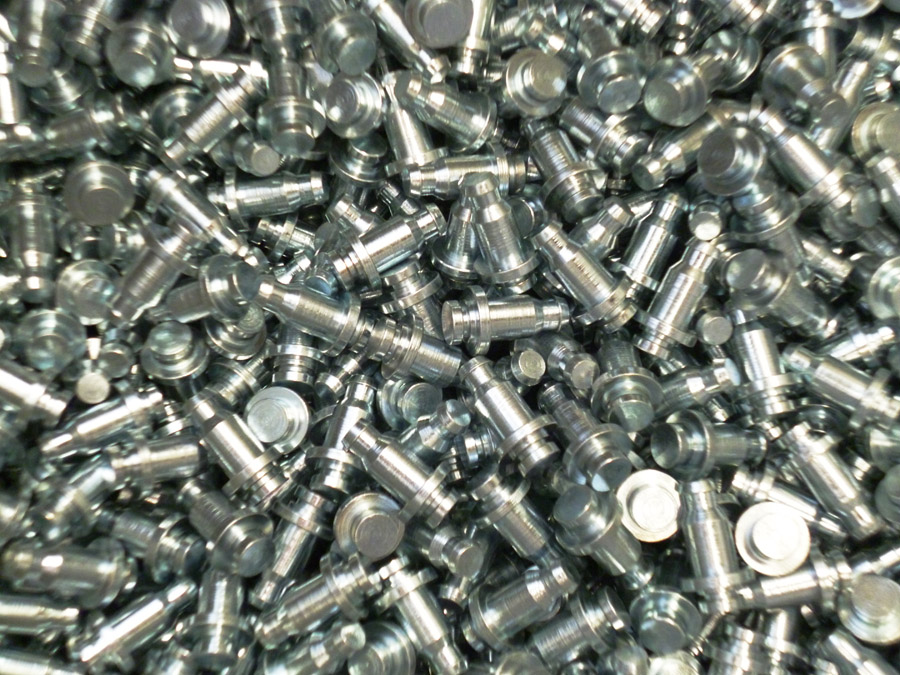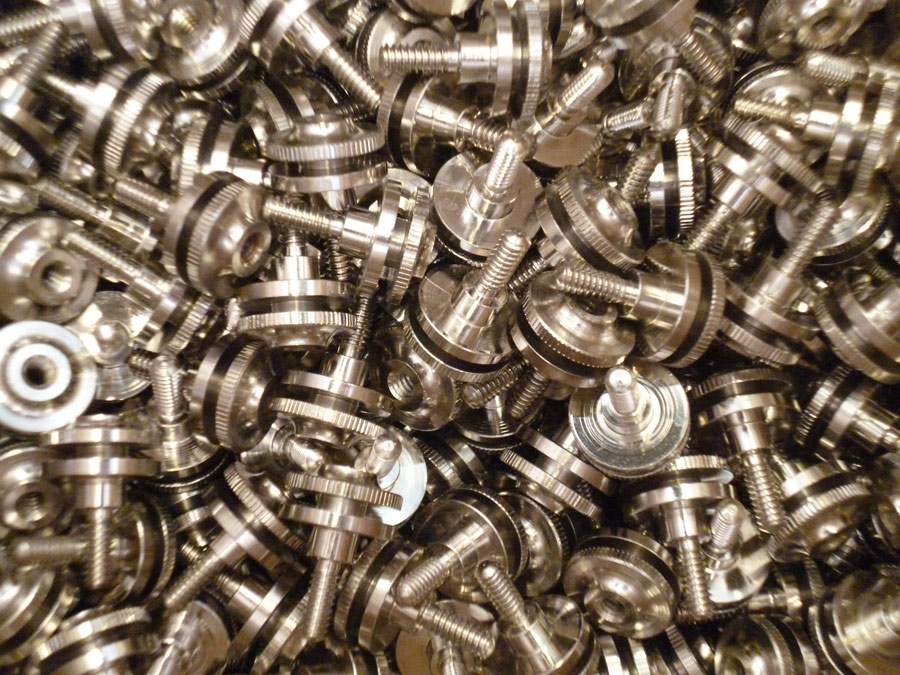 Galvanized
Tropicalization
Zinc plating
Chrome plating
Nickel plating
Case hardening
Tempering
Cementing
MACHINE RECONSTRUTION
To ensure the proper functioning and accuracy of our machines, these are rebuilt periodically based on a reconstruction program of machinery that ensures optimum performance. Our machine shop allows us to manufacture the parts and special tools that allow us to work properly without delay.
Added Value
JUST IN TIME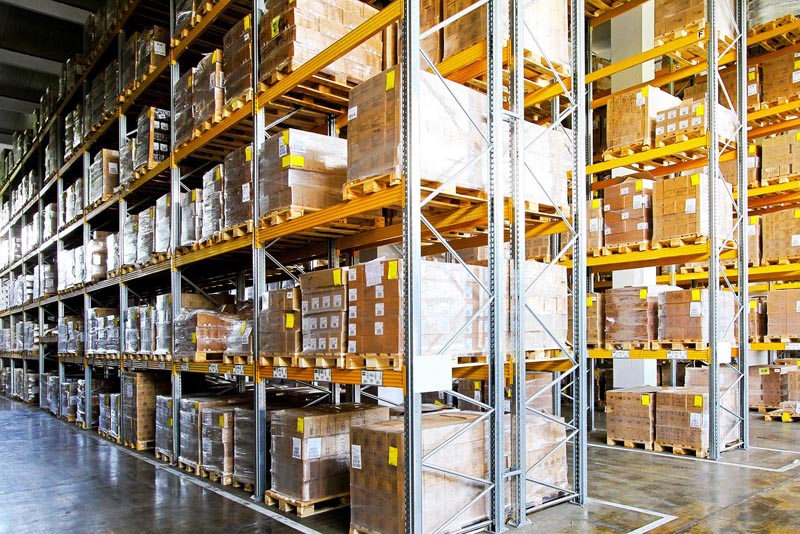 Our equipment assortment with appropriate coordination gives us the flexibility to help maintain supplies JIT deliveries "Just in Time".
CUSTOMER SERVICE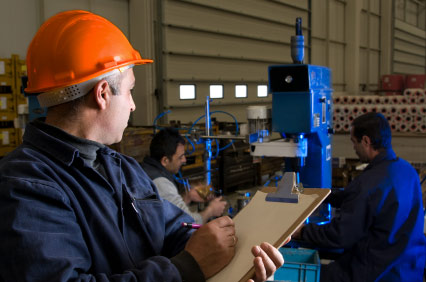 Is handled by sales professionals, specialist in quality and engineering ready to answer your questions and technical solutions.