With over 200 machines in top condition Eimex is the largest and most versatile machining provider of Mexico.
EXPERIENCE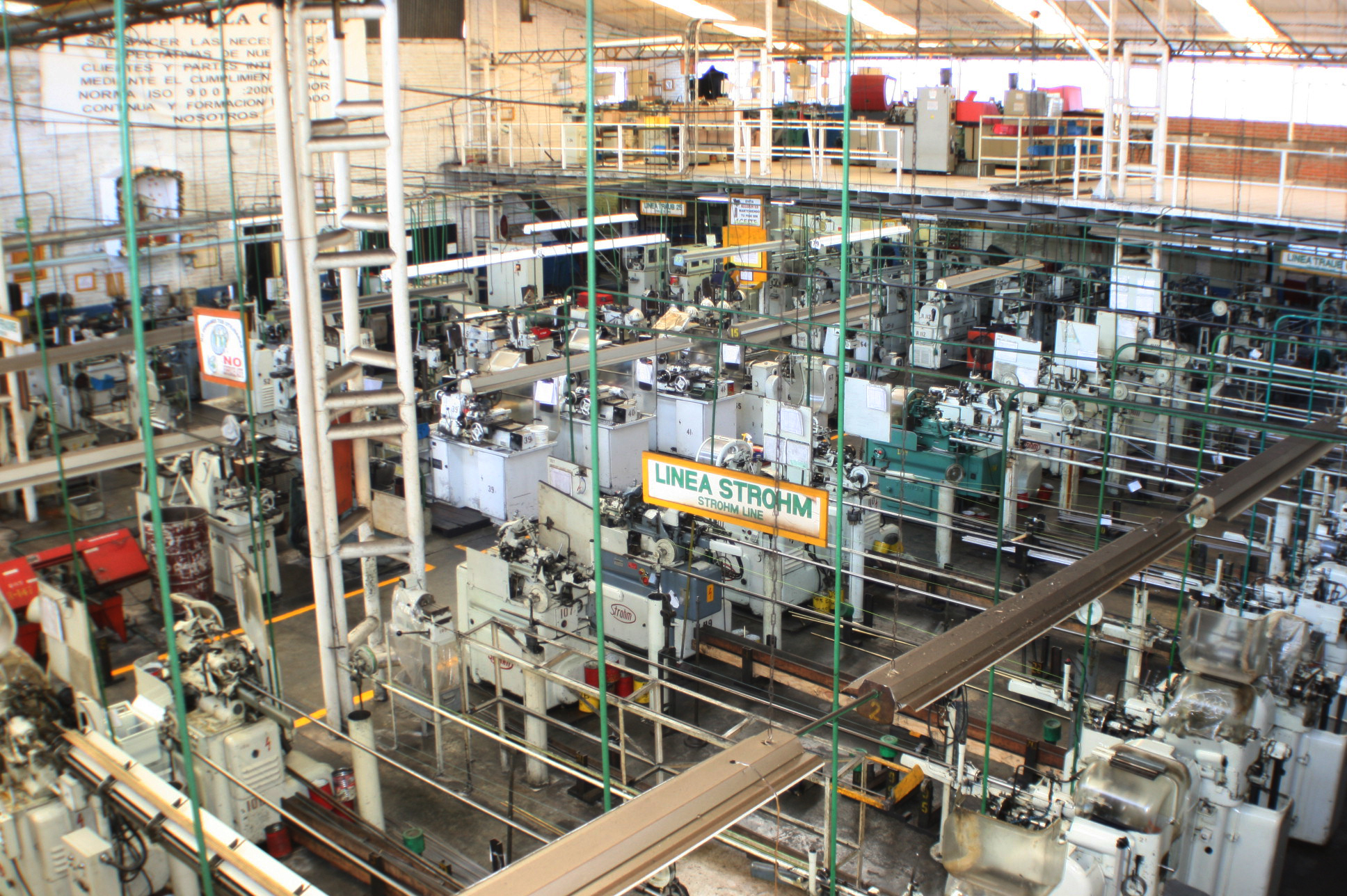 Screw machine Job Shop on CNC, single and multiple spindle machines, secondary operations, drilling, milling, grinding, thread rolling and assembly operations.
INDUSTRIES THAT WE SERVE
We specialize in the following industries.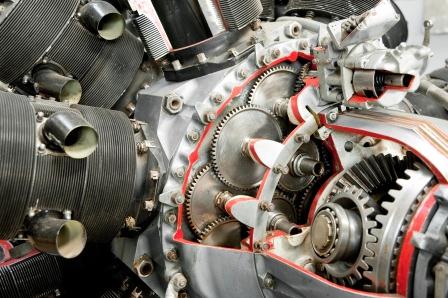 Automotive
Aerospace
Electrical
Home Appliances
Electronics
Medical
Dentistry
Aeronautical
CERTIFICATIONS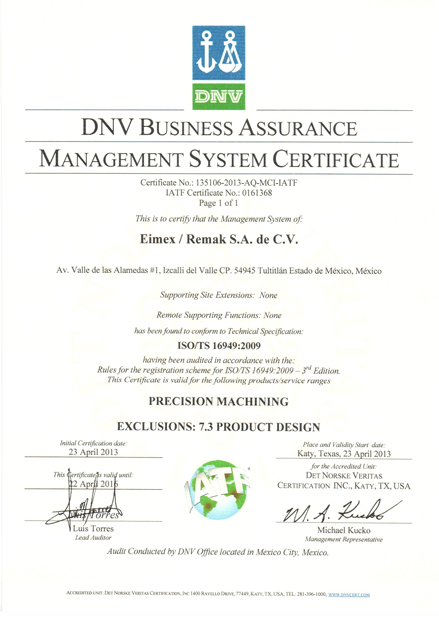 ISO/TS 16949
Quality Certifications
PPAPS
Statistical process Control
Initial sample inspection report
REDUCE COSTS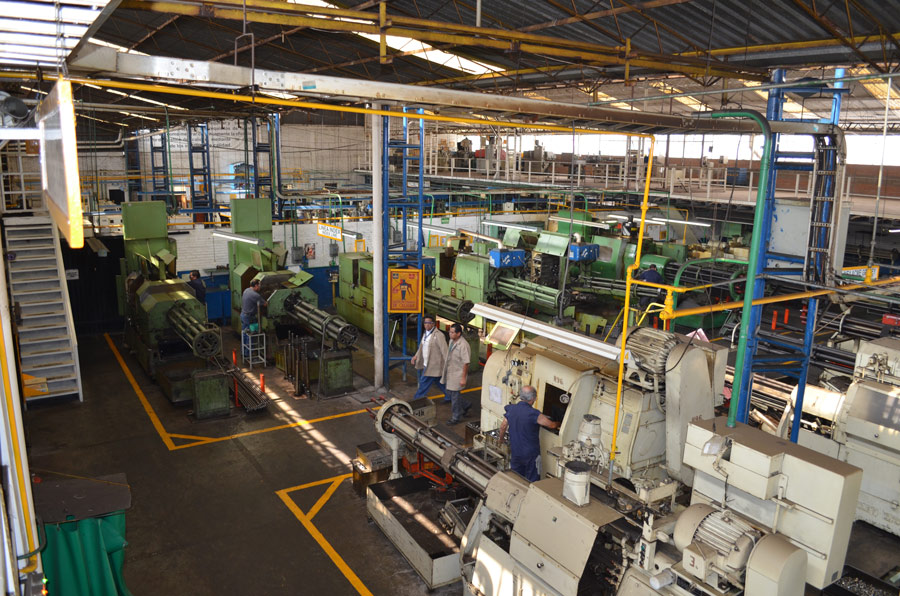 Reduce costs, concentrate on your business and leave your machinery problems in our hands.
Many companies make the mistake of investing time and resources in processes that is not their "core business" and finally end up distracting from what actually generates profits and cash flow; we receive and operate your machines with the same care and efficiency but at a lower cost than you currently have.